Spring/Summer 2024 Collection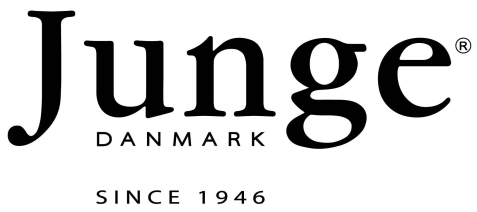 Coats for all weather. Classics and on trend colours of the season. Wool from Italy, fabrics from Korea, zippers from Japan. Exquisite materials are carefully selected for each collection. With global inspiration from travels in the East, the Nordic countries and all of Europe's fashion capitals, popular classics are designed and tailored to reflect the simple Nordic lifestyle.
Buyers Private Showroom
Contact Maxam Agency for a password to access our private Boutique Buyers only elite showroom and download complete look book collections, line sheets/swatches, order forms, and price lists.
Maxam Agency Tel: 604-612-5717