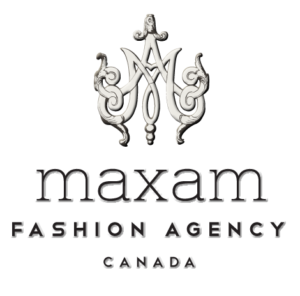 Welcome to Maxam
Maxam is a luxury clothing wholesaler serving Canada's fashion-forward individuals. Using our innovative web site, you may browse our fabulous collections and get a preview of this season's looks. If you're a retailer, you may acquire a password from us and have access to the complete look books from this upcoming season.
Welcome to the 2018 season!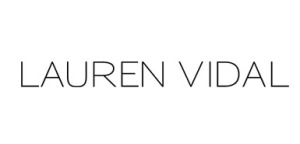 Paris, France
Confident and chic clothing for the modern woman
See the collection
Italy
Feminine and chic silhouettes in soft romantic tones and fabrics.
Save
See the Collection Canada
Original art on environmentally responsible garments made in Montreal, Canada.
See the Collection
Subscribe to be VIP!
Subscribe to our Sample Sale VIP list and be the first to know about our sample sale shopping events!