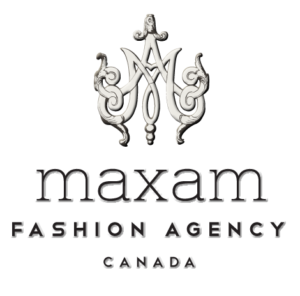 Welcome to Maxam
Maxam is a luxury clothing wholesaler serving Canada's fashion-forward individuals. Using our innovative web site, you may browse our fabulous collections and get a preview of this season's looks. If you're a retailer, you may acquire a password from us and have access to the complete look books from this upcoming season.
Welcome to the 2017 season!
Learn More
Keep track of all our trade shows and special showing events for the latest season.
Access our Buyers Private Showroom and download complete look book collections, line sheets/swatches, order forms, and price lists.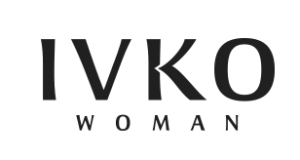 Belgrade
Designing and creating high class woven and knitted garments combining exceptional craftsmanship with state of the art knitting technology.
Save
Save
See the Collection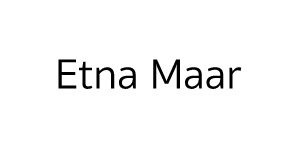 Croatia
Draping fabric and edgy detailing in this Avant Garde collection. Designs combine knitwear with different fabrics then  coloring and adding handmade details.
Save
Save
Save
Save
See the Collection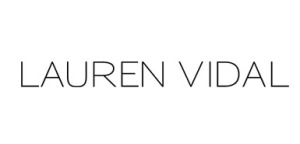 France
A pure lined style giving the brand comfortable ease, and subtlety. Highly feminine, relaxed and contemporary outfits combining, minimalism and glamour.
See the Collection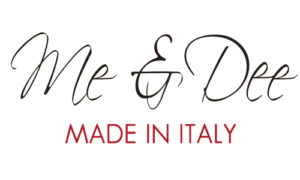 Italy
Feminine and chic silhouettes in soft romantic tones and fabrics.
Save
See the Collection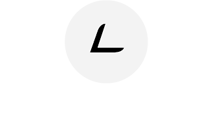 Finland
Clothing for sports and active lifestyles, based on modern Nordic design
See the Collection
Get In Touch.
If you are interested in booking an appointment, send us an inquiry and we will get back to you as soon as we can!
Contact Us
Subscribe to be VIP!
Subscribe to our Sample Sale VIP list and be the first to know about our sample sale shopping events!